Okay, here's the scoop…
There are lots of awesome first time home buyer programs out there, but unfortunately for consumers like you, many (if not most) lenders don't offer them.  Probably not your credit union, not your big bank, not your brother-in-law mortgage guy.
"Why?" you ask.
That's a good question.
Mainly it's out of ease.  Because the fewer specialized programs a lender offers, the less studying they have to do, and the less paperwork they have to fill out.  Not exactly a great reason to shortchange their clients.
So here's an intro to some of the area's

First Time Home Buyer Programs

you should know about:
MCC Tax Credit – One of the most valuable tax credits in the country!  The MCC is for First Time Home Buyers who purchase in the PDX city limits, and meet other criteria.

It's a large annual tax credit that can offset more than 10% of your mortgage cost. In addition, it never expires as long as you are in the home & the loan!

It can even be combined with the handsome NHF program below.  Pretty cool.  Seriously valuable.
NHF Cash Grant – This program can gift you the entirety of your down payment, even on a 1 OR 2-unit property.  So in conclusion for those in disbelief, I repeat, you do not need a down payment if you qualify!

(But I must confess, because the NHF is not only for first time homebuyers.  In the end, anyone buying a primary residence could potentially qualify, but it's still awesome, and still used by lots of first timers)
Oregon Bond – Offering a below market interest rate, to eligible borrowers, which is currently 3.25% 30-year fixed (3.34% APR).  'Nuff said.
MAP 80 100% Financing – No money down financing AND with no mortgage insurance.

Eligibility requirements apply.

Pretty sexy if you are a mortgage geek like me.  Or if you happen to like the lowest payment possible, with no down payment.
Renovation Loans – Okay, I admit it again…these aren't technically first time home buyer programs, but they can allow you to buy that fixer that you were told you wouldn't qualify for financing on.

Oh, and you can also use them to build that amazing basement apartment you can rent out nightly on Airbnb, and retire early

☺
Programs that are lenient on student loan debt

Contact me for more details.  There's some good options out there.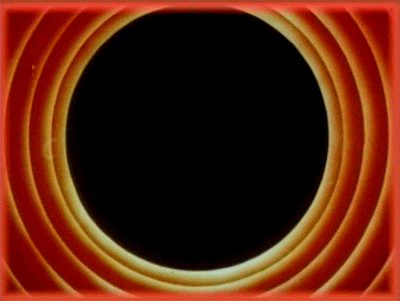 Let's wrap it up…
No matter your situation, if you're working with the right lender, they should have programs and strategies that can be tailored to your needs.  As a result you can almost always receive some serious value from these programs.  This is especially true for first time home buyers.  Working with a lender who specializes in first time home buyer programs is just about the most important decision you can make in the mortgage process.  So remember, know your options and work with the right lender.
Who said getting a mortgage has to be hard?